"The update guarantee convinced us."
Gerhard Förtsch, Director of TeleSys Kommunikationstechnik GmbH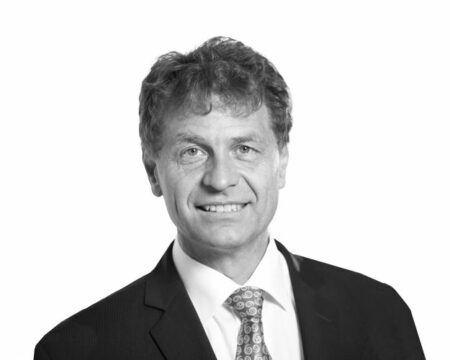 "Other software solutions achieve their high degree of customization by adding code to the program. However, there individual changes are lost when the program is updated. In contrast, es2000 has developed esoffice continuously. So individual custom changes made to the standard software also work when there is a new release. That means that we are always using the latest software that is matched to the current developments in the trade and the market."

About TeleSys Kommunikationstechnik GmbH
TeleSys Kommunikationstechnik GmbH is a software producer and systems provider for call and service centers, and is also a specialist for contact center CRM, telecommunications and ACD applications. It is the aim of TeleSys to improve customer service within the company.
The company is the largest independent systems retailer in northern Bavaria and is a certified system partner for large telecoms systems manufacturers. The flexibility of their in-house developed telephone software coupled with the know-how from years of experience in the field of telecoms equipment means that both standard and customized solutions can be realized.
You can find more information at: www.telesys.de.